June 27, 2015
1812 Farm
Bristol, ME
Bride's hair done by>> Nadean Crossley
Bridal party hair done by>> Nadean Crossley

Maid of Honor>> Claire Unda
Best Man>> Micheal St. Vincent
Brdsmds>> Lynn Chaisson & Lauren Kief
Grmsmn>> Adam Gilbert & Steve Falco
Flower girl>> Hannah Hill
Ring Bearers>> Byron Hill & James St. Vincent
The weather was sunny and comfortable for Mark and Rachel as they began their day towards becoming Mr. & Mrs. St. Vincent on June 27th at the 1812 Farm in Bristol, ME. The entire wedding party spent their morning separated under the same roof only in different areas of the farmhouse which made it special and romantic to have hand written letters delivered back and forth between the bride and groom. Mark decided he wanted to sit down alone to write his soon to be wife a special note telling her all the ways he loved and cherished her. The look on Rachel's face when her best friend handed her the note was a look I have seen on many bride's faces before--an overwhelming feeling of love & happiness. The bridesmaid's looked on as their closest friend read a letter from her long time love. Soon after Rachel slipped into her dress she began writing Mark a letter. To have a moment in my career to be standing next to a bride photographing her hands as she writes her groom a letter is by far one of those moments where I recognize I am lucky to do what I do. After the maid of honor delivered the letter to Mark I had another moment to capture-- the groom taken over by his bride's letter as he immediately begins to cry.
The photographs speak for themselves! <3
Now it was ceremony time! Rachel was flawless. She wore a long Cinderella gown with a purple silk sash perfectly placed around her waist. She wore high top converse to show off her personality--this I loved! As soon as Mark saw Rachel another set of emotions took over him-this had the entire wedding party & all of the guests wiping away tears as the bride approached her groom. I cannot exactly explain the moment that happens when you witness a groom first see his bride but it comes pretty close to magic.
The ceremony was short and sweet filled with laughter and of course-tears! I could be bias to this couple due to the fact we are friends but I must say this newly married couple made it ever so easy to capture the day! The love they were radiating off each other was enough for us all to feel. Rachel and Mark have been in love since our early college years at Thomas College. We all knew this day would come!
While guests settled into the cocktail hour to enjoy specialized drinks, designed by Mark & Rachel, I had the pleasure of shooting the formal images of the new Mr. & Mrs.! The bridesmaids and groomsmen all knew each other and have spent many years throughout college doing what you do best in college so I knew I was in for a treat! The photos were playful, fun, & laid-back just like this group! But when it came time for the formals of Mark & Rachel these two made my job a piece of cake! I did not have to do a thing- just snapping the images while these two naturally held each other with that new bride & groom feeling of pure bliss.
Dear Mark & Rachel,
Thank you for being so darn cute & in love!
The cake was cut, the toasts were made, the bouquet had been tossed (& then tossed again ;)), the speeches given, & the emotional father/daughter dance was done, now it was time to dance! And this crew danced! So many laughs had by all as the guests busted out all the right (or wrong hehe) dance moves! The reception was coming to an end but the fun, however, was not! Rachel & Mark had rented a party bus to fill all their friends and any remaining family wanting to continue to celebrate onto the bus to head into Boothbay Harbor for the local fun! And fun was had!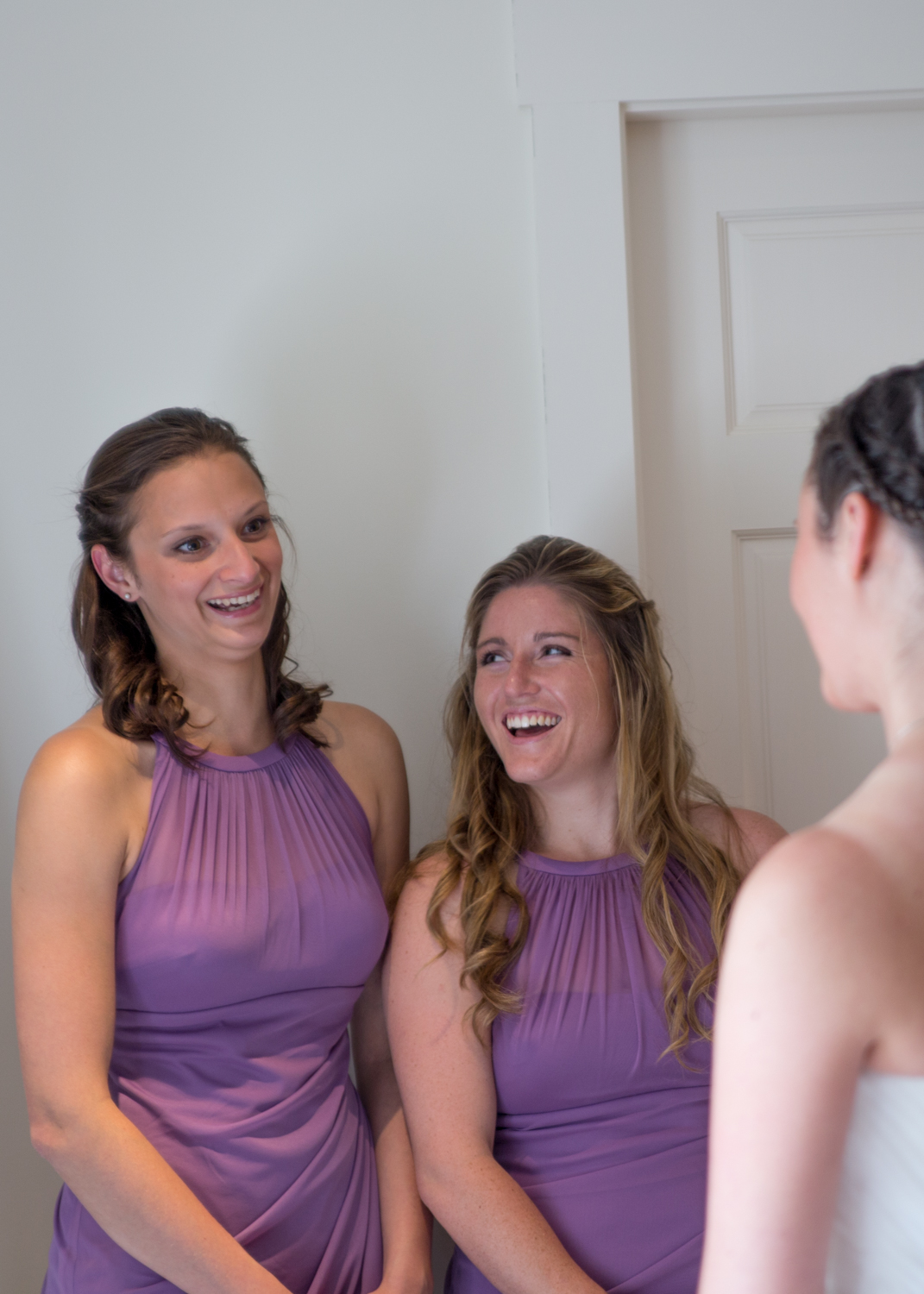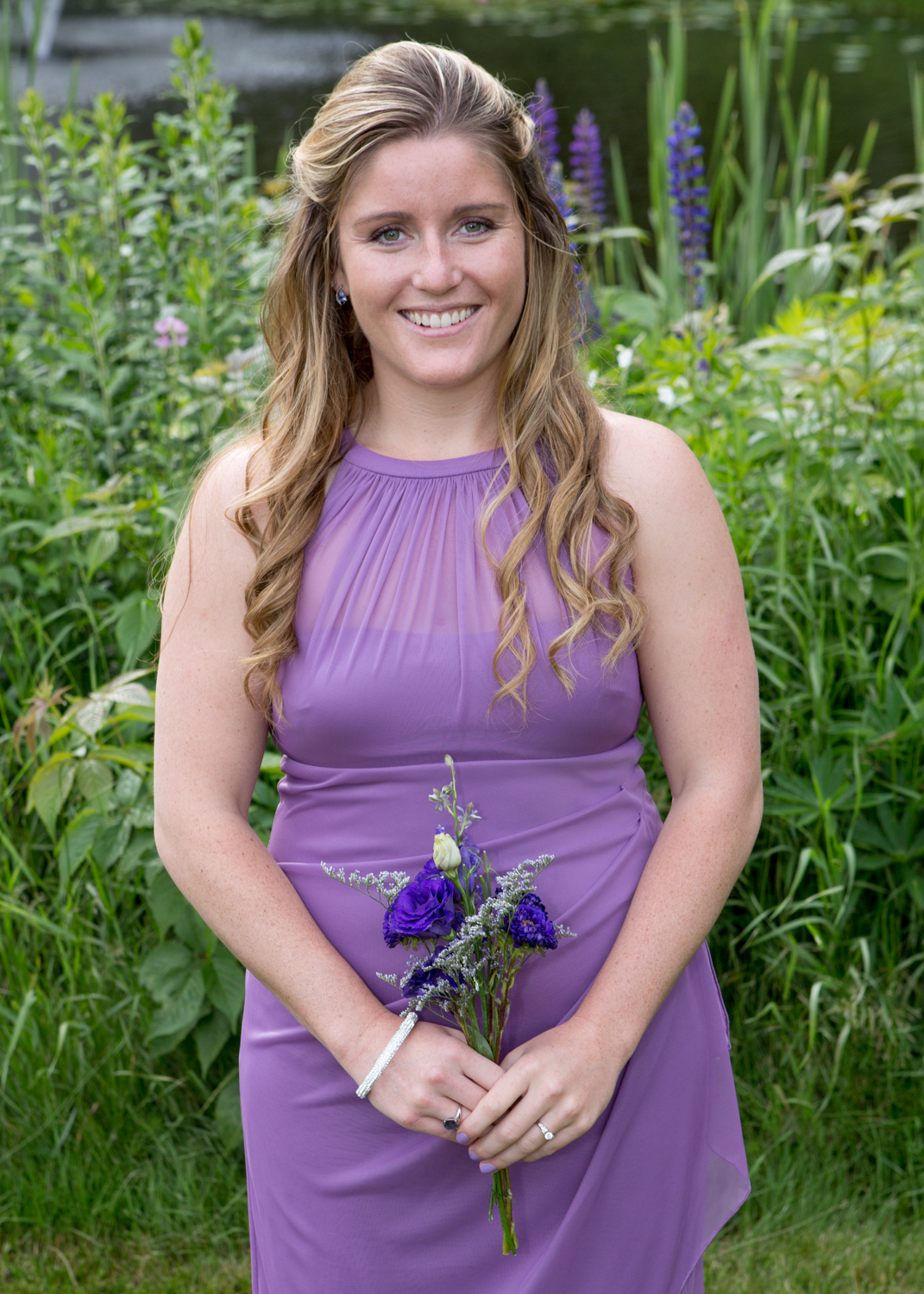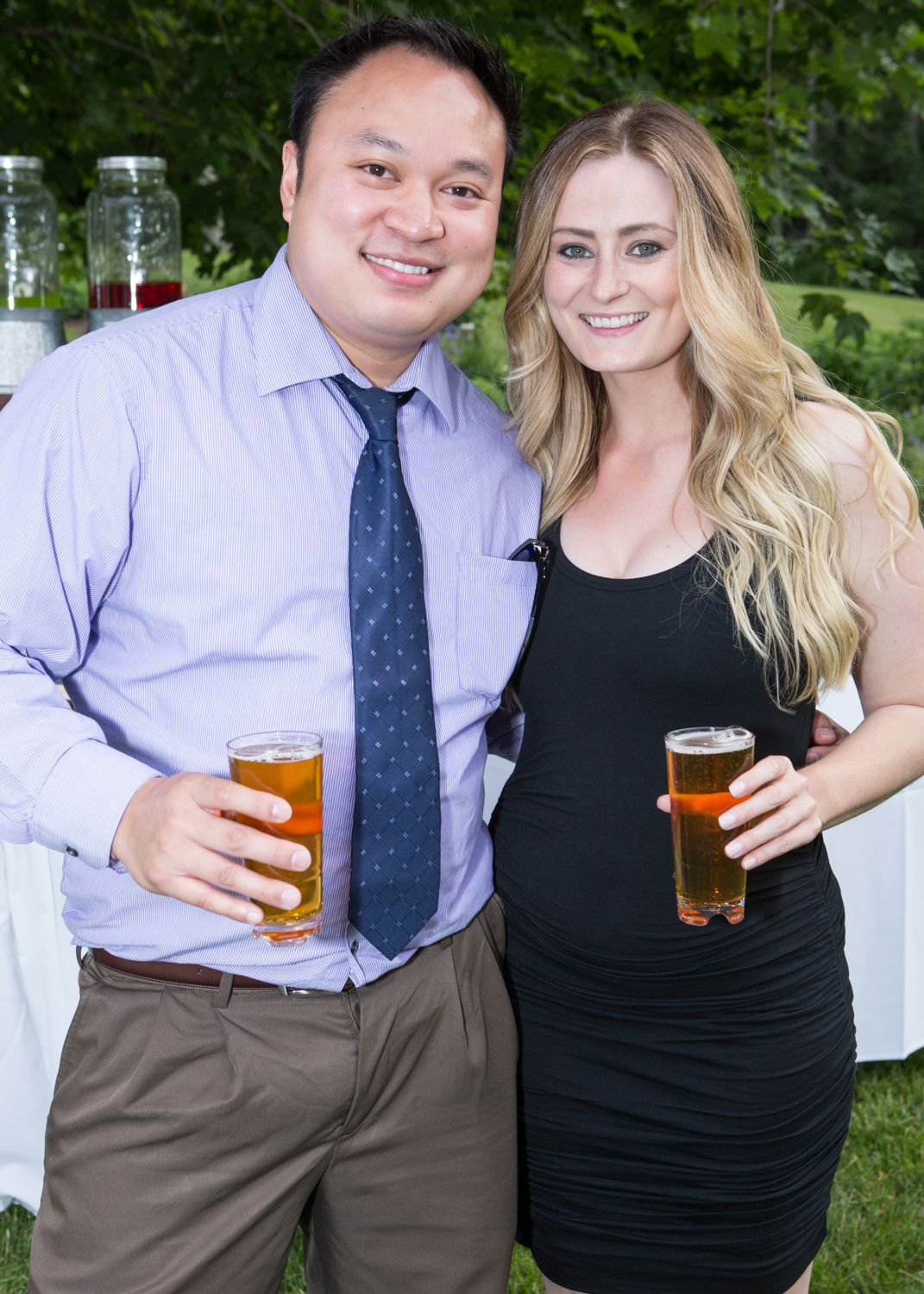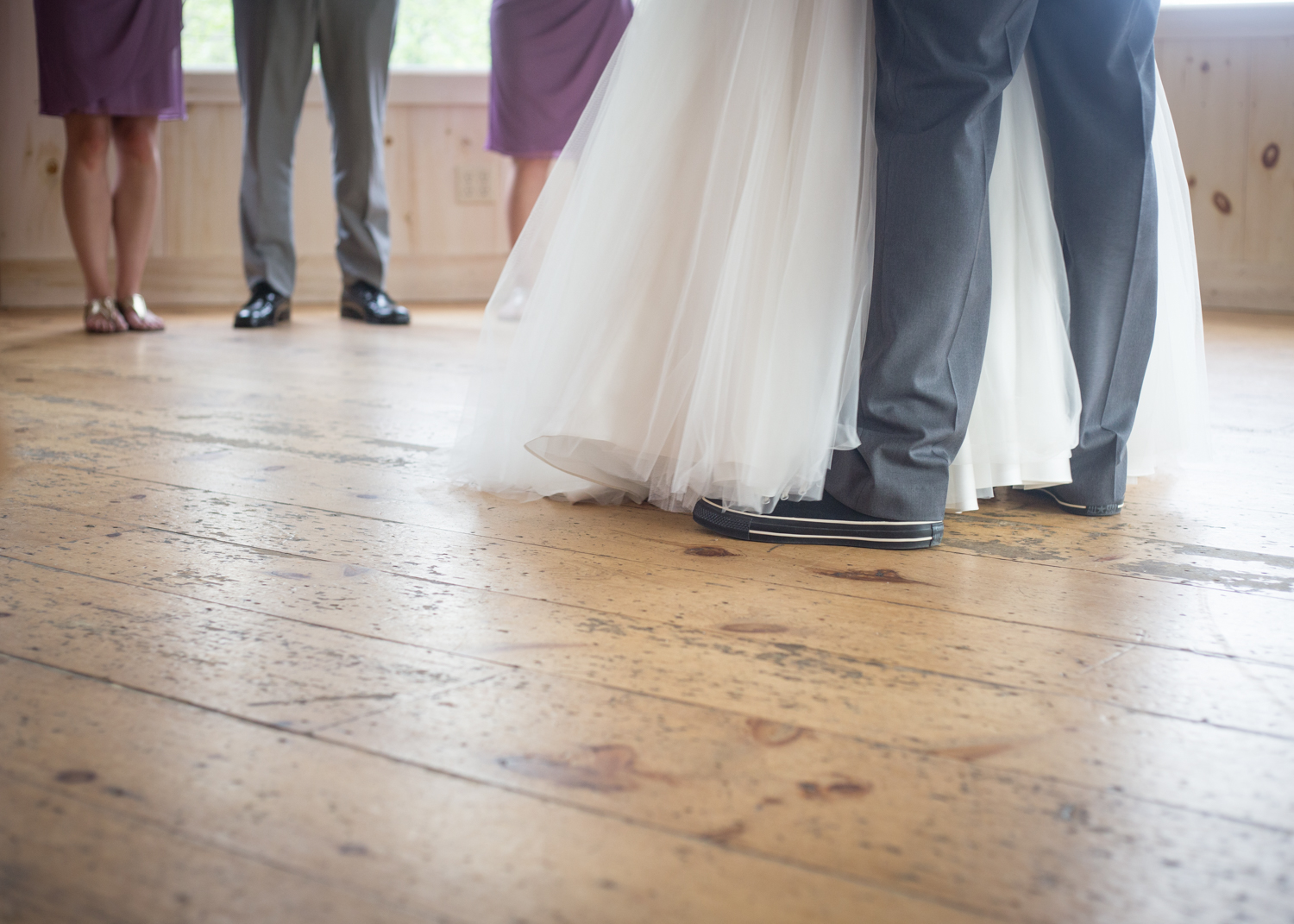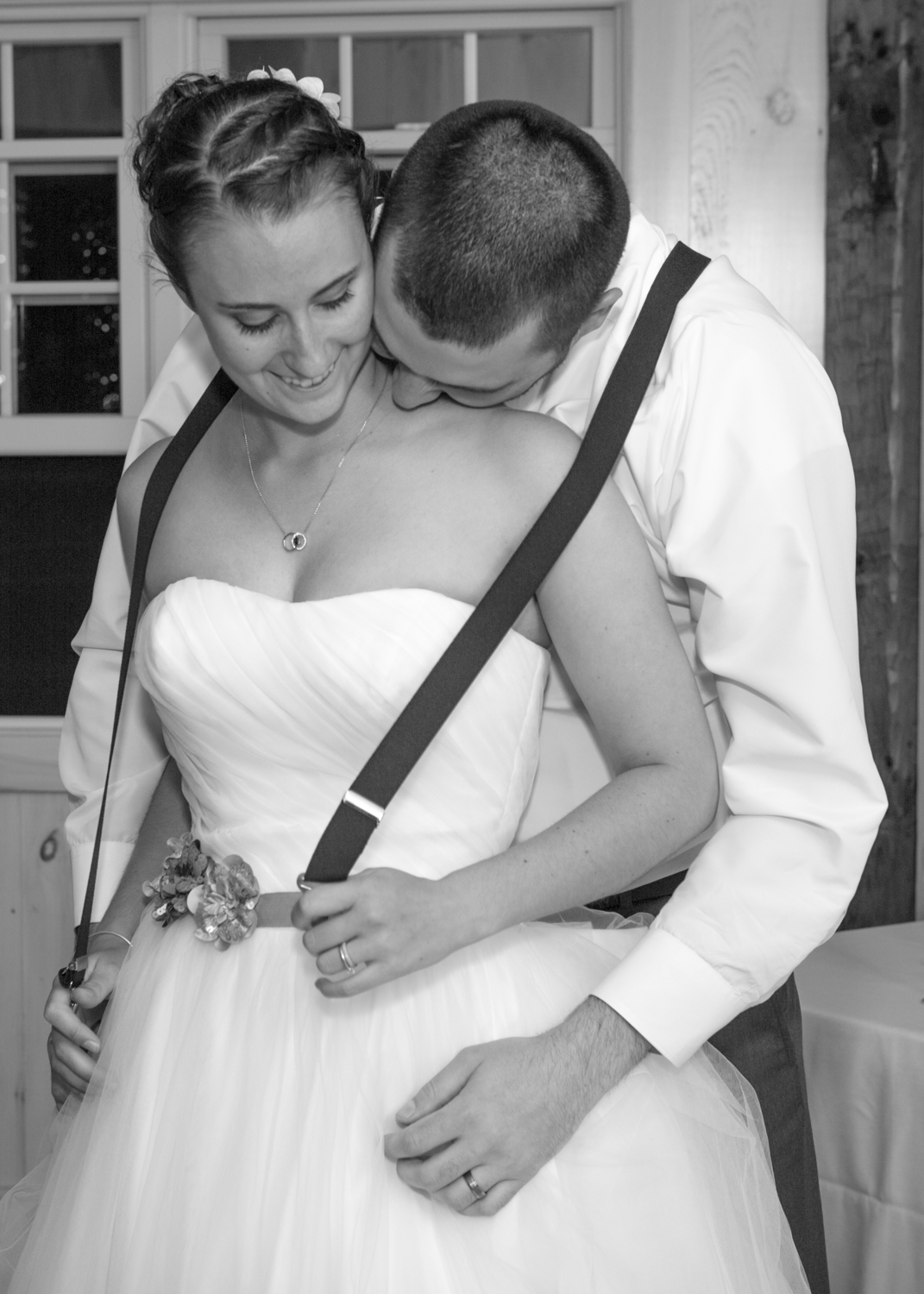 <Click to the right of the image to view all the photos>
Dear Rachel & Mark,
Always remember when you smile the whole world stops and stares for a while 'cause you're amazing just the way you are.
All my love,
Hannah Holmbom of Double H Photo
*Song reference to Bruno Mars Just The Way You Are (Bride & Groom's first dance as Mr. & Mrs.)